Goulburn Great Deviding Range, Alpine Region
After leaving Blue Mountain, we drove home by Hume Hwy, the Great Deviding Range region where the Goulburn City is built on. It is located between Sydney and Canberra if you drive along the Hume Hwy.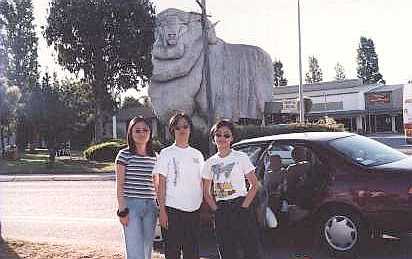 The Merino Tourist Attraction?...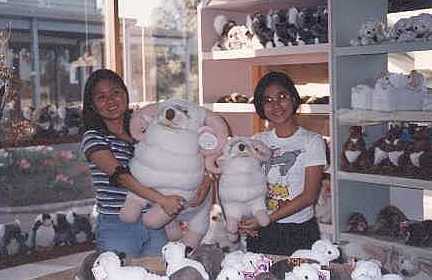 Fine Sheep Wool...

We planned originally to stop over one night at Goulburn City, but all Motels were fully booked, so we had to stay in Hi-Way Motel Inn, Yass Valley Way, Yass, a small tranquil village with serenity about 80 km away along the Hume Hwy. It was a great experience to stay in this serene and tranquil environment.